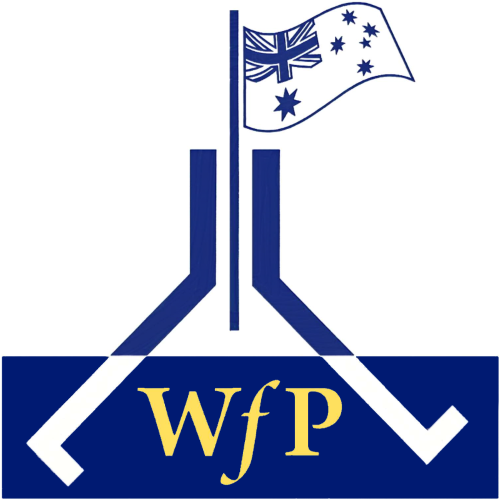 ACT Walking for Pleasure
Lennox Gardens, 28 November 2023

Taylor, 21 November 2023

Charnwood, 16 November 2023

Australian National University, 14 November 2023

Coombs, 7 November 2023

Fish and chips by Lake Burley Griffin, 29 October 2023

Isabella Pond Wetlands, 26 October 2023

Reservoir Hill Lawson, 24 October 2023

Harrison, 19 October 2023

Lake Tuggeranong, 17 October 2023
ACT Walking for Pleasure (WFP) is a Canberra-based volunteer‐run association which organises guided walks for members.
There are morning walk programs for Tuesdays (about 1½ hours), Wednesdays (about 2 hours), Thursdays (Strolls, about 1 hour), Fridays (about 2 hours), Saturdays (2‐4 hours), and Sundays (about 2 hours). Longer, more demanding walks are offered occasionally.
No bookings are required. You may join suitable morning walks at the starting time and place advised in our quarterly newsletter The Capital Wanderer.
There is no obligation to attend walks, nor any charge for walking apart from an annual membership fee. New walkers may try walks before joining. The emphasis is on relaxation and enjoyment. Please leave your pets at home.
An information sheet (PDF File, 202 KB) for new walkers and members may be downloaded by clicking HERE.
Become a Member
If you'd like to join us please click the buttons below.