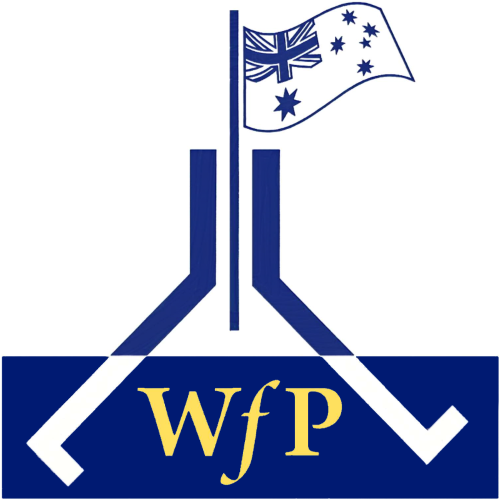 ACT Walking for Pleasure
If you are considering a LONGER WALK for the first time, contact Andrew Welsh (0417 439 322) to ensure that you:
Fully understand the nature of the walks and the level of fitness required.
Are fully aware of the appropriate clothing, footwear and items to carry such as basic first-aid and "own use" medical supplies.
No walks are currently available for this category.