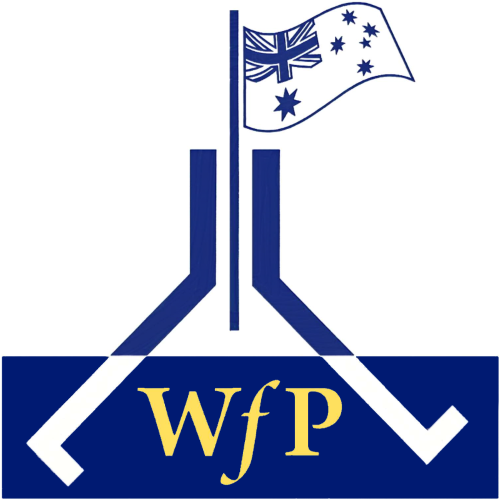 ACT Walking for Pleasure
These walks are formulated for those members who, for reasons of disability or advancing years find that other WFP walks are beyond their capabilities.
However, normal walkers who feel they would enjoy these strolls are most welcome. These are relaxed walks of approximately one hour duration and are on flat or almost flat terrain, (no hills).
March – December: Walks commence at 9.30 am. Please be in attendance by 9.15 am. 
January – February: Walks commence at 8.30 am. Please be in attendance by 8.15 am.
All walks take approximately 1 hour.
For further information use our Contact Us form to send a message to the WFP Publicity Officer.